Darling, we will have the most extraordinary time.
28 December 2023 – 01 January 2024
For last 20 years, Istanbul has become one of the capitals of Tango. Tales of amazing leaders, most talented followers and unforgettable tandas at this historical meeting point are spreading all over the world of Tango.
The marathon will be gender and level balanced.
New Year Tango Marathon in Istanbul is organized jointly by Academia Del Tango Istanbul (İris Doğdu Küley, Utku Küley and Bento İybar ) also known as organizers of Sultans Tango Marathon & Festival and one of the best tango schools in Turkey, Tango La Vida (Nilay Akgün, Muharrem Yılmazkaya and Selahattin Temurçin).
Registrations
Link for registrations will be available here at 24th of August. Istanbul time 20:00.
Program
Our lovely gathering will start on Thursday, December 28th and will end on Monday, January 1st. We will dance for more than 40 hours over 5 days.
Venue
Our event venue Tango La Vida is located on Kadıköy. Area is a large, populous, and cosmopolitan district in the Asian side of Istanbul. It has numerous bars, restaurants and bookshops also called as the cultural centre of the Asian side of Istanbul. You will love the energy of the area and there are also lots of accommodation options around.
We will embrace each other at Tango La Vida's beautiful dance hall. It is considered as one of the best tango school venue in Istanbul with lots of qualities.
Tango La Vida's 135 m2 one-piece column-free dance floor and 60 m2 semi-covered terrace resting area
Adress: Caferağa Mahhallesi Albay Faik Sözdener Caddesi Çetintaş İş Merkezi No.13 Kat: 5, 34710 Kadıköy/İstanbul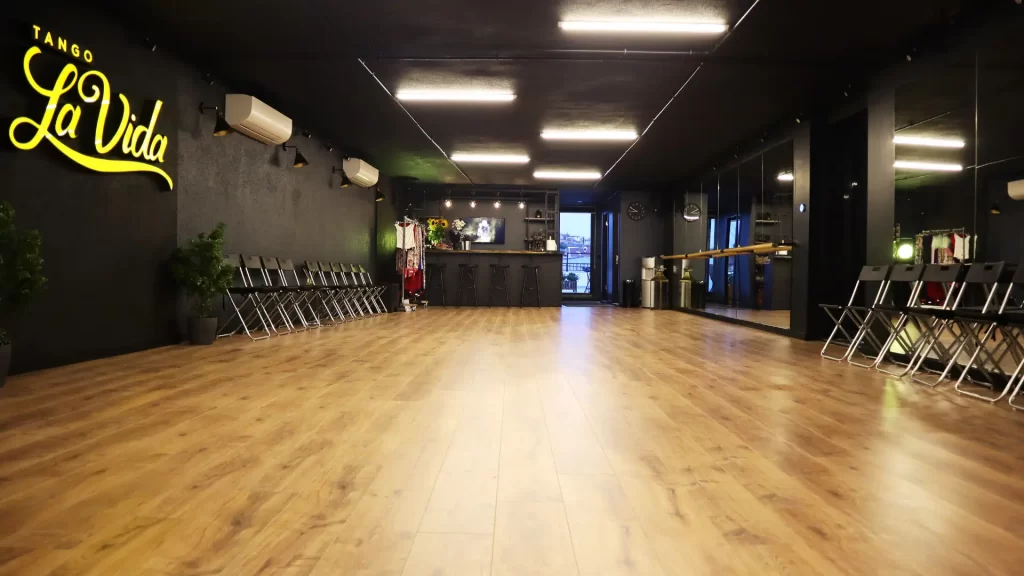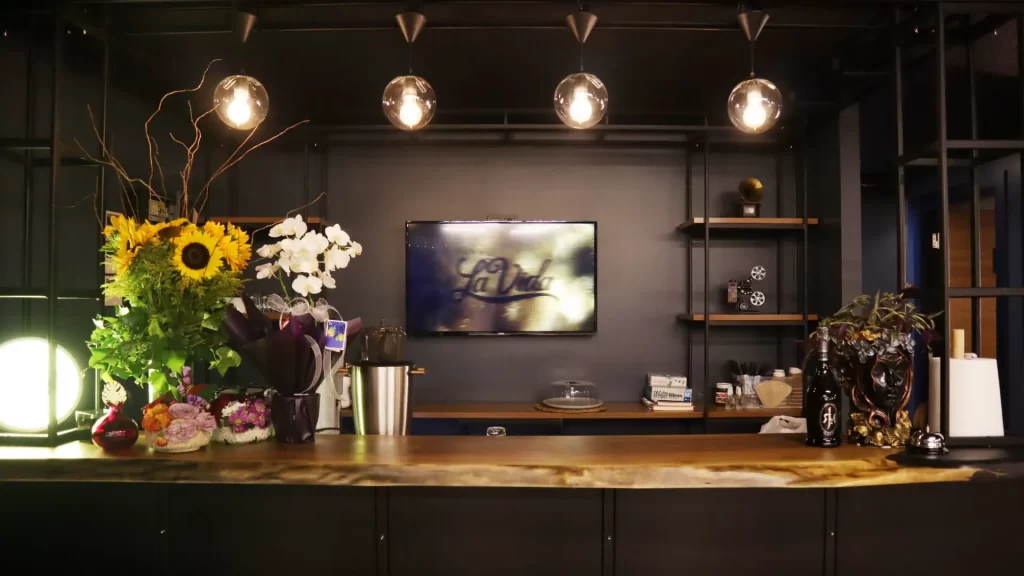 Bliss Creators
We managed to gather 8 experienced international DJ's. They will show their magic to create a wonderful atmosphere for 5 days.
Accommodation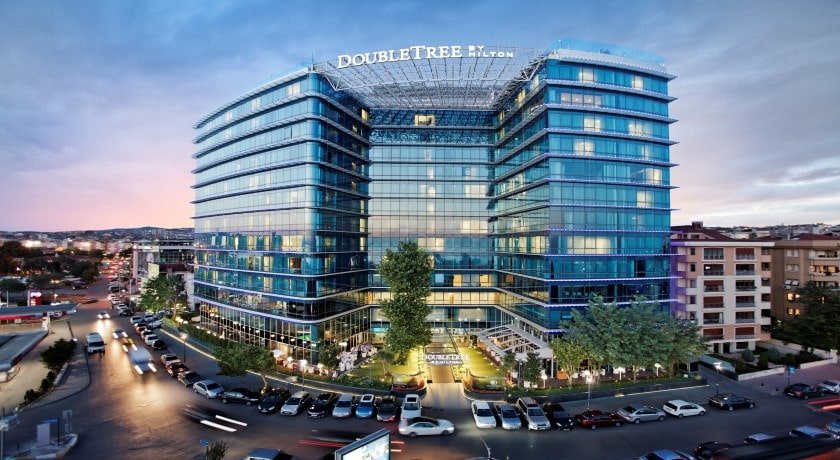 Probably one of the best alternatives for accommodation is DoubleTree By Hilton Hotel Istanbul Moda. Since it's new years time we are doing a cozy event we didn't have a special deal with them but it' s very close to the marathon venue, not over priced and name speaks for itself.
Also, there are lots of options in marathon area as hotels, hostels or Airbnb. But do not forget it's new year's time. Everything can be booked super fast.
Covid 19
To join the event, it will be necessary to show at the entrance one of the following Covid-free proves:
IGG antibodies Positive PCR test not older than 6 months and not younger than 3 weeks Vaccine certificate (any vaccine) Negative COVID test not older than 48 hours (antigen or PCR)
if you need to have a PCR test for your return you can go to Kadıköy Medicana Hospital which is 10 min by taksi or 30 min walk from the center. The test will cost 300 TL (Around 20 €). For having the results at the same day, you should be there before 12:00 midday at the same day.
https://www.medicanainternational.com/en/kadikoy
Covid Cancellation Policy
Considering the Covid situation, the event will be held if the national regulations will still allow it. If your country of origin will block trips to Turkey, or Turkey will block you from entering the country, you will be entitled to a complete refund of the marathon fee.
Contact
Please e-mail us for anything you need. We will do our best to support, like always.
e-mail: info@newyearstango.com
​